This article was
last reviewed
on
This article was
last modified
on 26 November 2018.
Seek advice from your doctor if you have an area of inflamed, red or a painful skin, a wound which does not seem to be healing or any other concerns which might lead you to believe you may have a bacterial infection
A skin swab or fluid/pus (if present) from the site of infection
A Gram stain is used to determine if bacteria are present in an area of the body that is normally sterile, such as spinal fluid. A sample from the infected area is smeared on a glass slide and allowed to dry. A series of stains are applied and then the stained slide is examined under a microscope where bacteria appear either purple (gram positive) or pink (gram negative). The test is named after Dr. Christian Gram, who invented the process.
A Gram stain can predict the type of bacteria causing an infection, such as pneumococcal pneumonia or a staphylococcal abscess. Viruses cannot be seen with a Gram stain since they lack the cell wall, which takes up the stain.
How is the sample collected for testing?
Usually, samples are collected using sterile swabs to obtain cells or exudate (fluid or pus containing cellular matter) at the site of suspected infection. Body fluids may be collected in sterile containers or by needle and syringe.
Is any test preparation needed to ensure the quality of the sample?
No test preparation is needed.
On This Site
Tests: Susceptibility Testing, Bacterial Wound Culture, Blood Culture, CSF Analysis, Urine Culture, AFB Smear and Culture, Gonorrhoea, Stool Culture, Fungal Tests, Sputum Culture, Synovial Fluid Analysis, Pleural Fluid Analysis, Pericardial Fluid Analysis, Peritoneal Fluid Analysis
Conditions: Wound and Skin Infections, Staph Wound Infections, Meningitis and Encephalitis, Fungal Infections, PID, Septic Arthritis, Urinary Tract Infection, Pneumonia, Sepsis
Elsewhere On The Web
Patient
HPA.org.uk
View More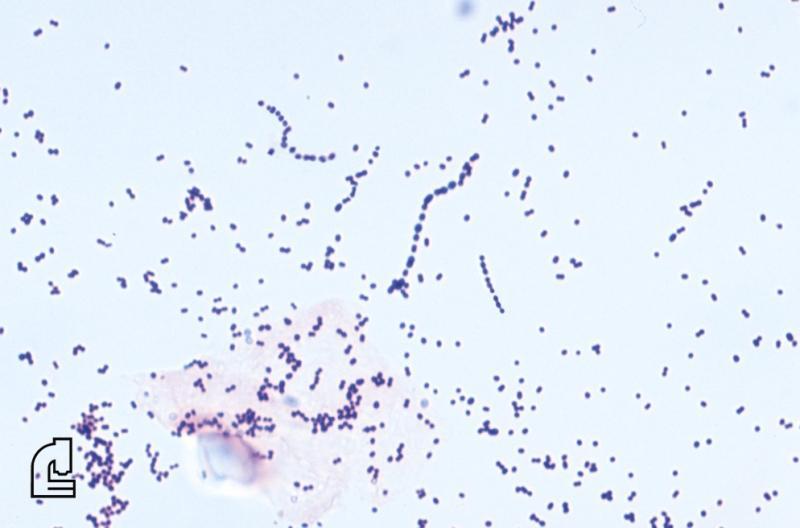 View More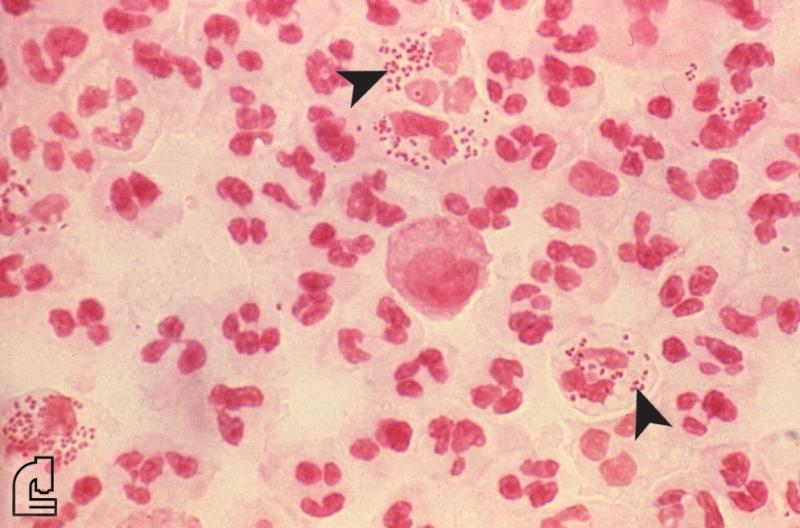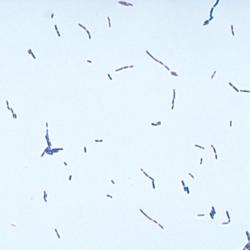 View More
Gram positive rods (bacilli)
View More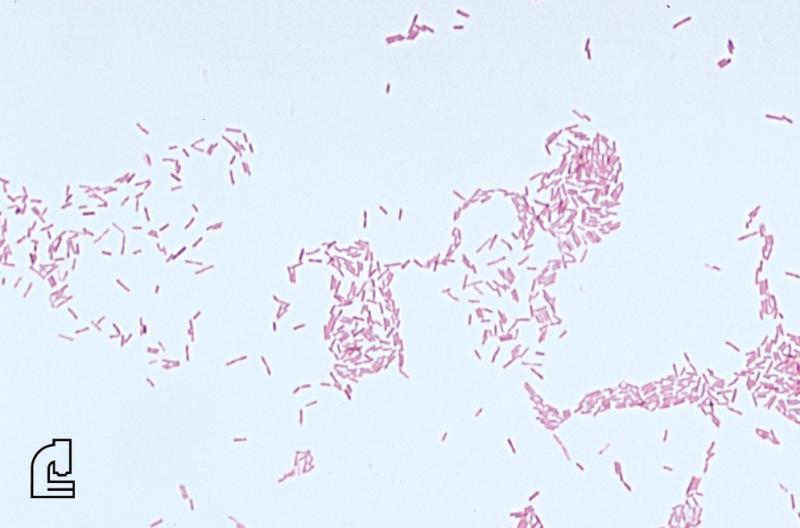 Gram negative rods (bacilli)