Coronavirus (COVID-19) Resources

SARS-CoV-2 (the novel coronavirus that causes COVID-19) was first described in China in late December and the first UK case was seen a month later. COVID-19 is now a global pandemic and public health emergency due to rapid human-to-human transmission. Use these resources to help understand coronavirus and be proactive about prevention.
See information for Patients, Carers and Health Professionals below.
Accordion Title
Resources for Patients and Carers
Coronavirus Media Resources
View More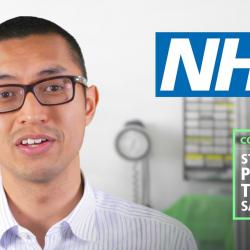 View More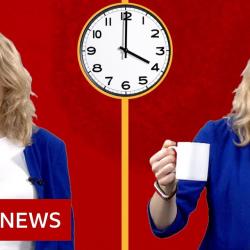 View More
View More
Institute of Biomedical Science